Winning Convictions at Any Cost: Why We Need a Moratorium on the Death Penalty in North Carolina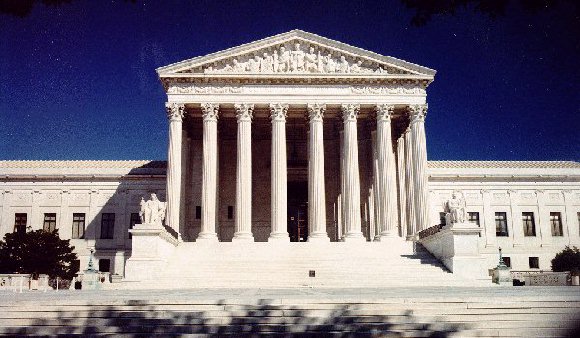 RESULTS:
Around 35 people attended Education Day, including House Representatives Becky Carney and Pete Cunningham. The audience heard Joe Cheshire, Darryl Hunt, Andy Baxter and Pete Cunningham (facilitator) speak on behalf of the moratorium. The Charlotte Observor covered the event and there was a positive lead article on the moratorium in the local section on Sunday, May 2nd.
Thanks to all who attended and who helped to make this event possible! Now it's time to shift our momentum to ensuring that
Lobby Day
on May 18th is the best it can be.
Read the May 2nd Charlotte Observor Article
CCMN and the
First United Methodist Church
are proud to present a forum on the death penalty in North Carolina. The event will be structured in such a manner that easily allows people to enter, gather information, listen and then leave when they need to. It will occur on Saturday, May 1st, from 9:30am to 12:30pm. The Fellowship Hall will be open from 9am, to allow for mingling and for exploring informational booths. There will be light refreshments.
Education Day will be located in the Fellowship Hall of First UMC. The church is located at 501 North Tryon Street (between 8th and 9th Streets); free parking can be found in the Odell underground garage on 9th Street.
The program schedule is as follows:
9am to 9:30am: Coffee, Rolls and Informational Booths
9:35am to 9:55am:
Religious Perspective on the Death Penalty
-
Rev. Andy Baxter
, Mecklenburg Ministries
10am to 10:45am: Winning Convictions at Any Cost: Have We Sacrificed Fairness and Integrity? - Joe Cheshire, Lead Defense Attorny in Gell Trial
11am to 11:20am: Personal Reflections - Darryl Hunt, Served 18 years for a rape and murder he didn't commit
11:30am to 11:45am:
NC Legislative Perspective
-
Pete Cunningham
, NC House Representative, District 107
11:50am to 12:30pm: Panel Discussion with speakers, moderated by Rev. Andy Baxter
PUBLICITY